by Jonathan Rahardjo
Oftentimes we think of anger as something that causes one to be irrational. However, according to a report published in the Personality and Social Psychology Bulletin, when angry, individuals are generally more rational than when they are calm. During the experiment, which was performed at the University of California, two separate groups of college students were persuaded to consider unpopular sides of various arguments. One group, however, was asked beforehand to write about an experience that angered them. The group that had written about these experiences was deemed to have viewed the arguments more rationally than the the group that did not write about this experience.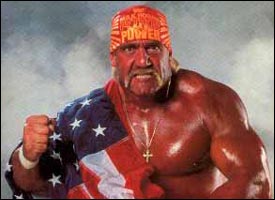 Why, then, does this idea of anger as a cause of irrationality? Perpetual anger has many adverse effects on the individual. For instance, according to an article in Psychology Today, those who are constantly angry are more likely to suffer from depression. Depression, in turn, has an effect on the way in which individuals process ideas. According to psychologist Albert Ellis, people are more likely to hold irrational beliefs when they are depressed. Perhaps, irrationality is generally not caused by brief episodes of anger, but manifests itself in long term bouts of anger.